Hire Holly as a consultant for your project. Her expertise includes: writing, editing, researching, project management, event planning, website editing, and social media. Her topic specialties include: gender violence, sexual harassment, street harassment, and Title IX. See further below for her long-term consulting projects and right below for examples of short-term consulting/advising.
Contact her at hollykearl AT yahoo DOT com.
Short-Term Consulting/Advising (mostly pro-bono):
Advising Transit Authorities:
Advising Other Government Entities:
Advising Other Entities:
Long-Term Consulting:
In January 2015, Holly began working as a consultant for the Aspen Institute, managing the alumni of their New Voices fellowship, a program funded by the Bill and Melinda Gates Foundation to help elevate the voices of experts in Africa, Asian, and Latin American countries. She was hired full-time in December 2017.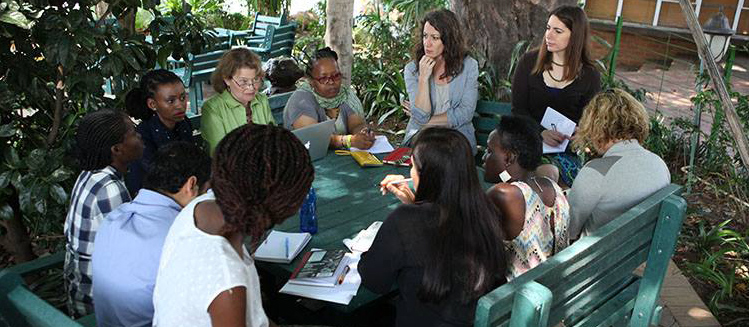 From 2013 to 2017, Holly periodically worked as an international consultant for UN Women on various projects.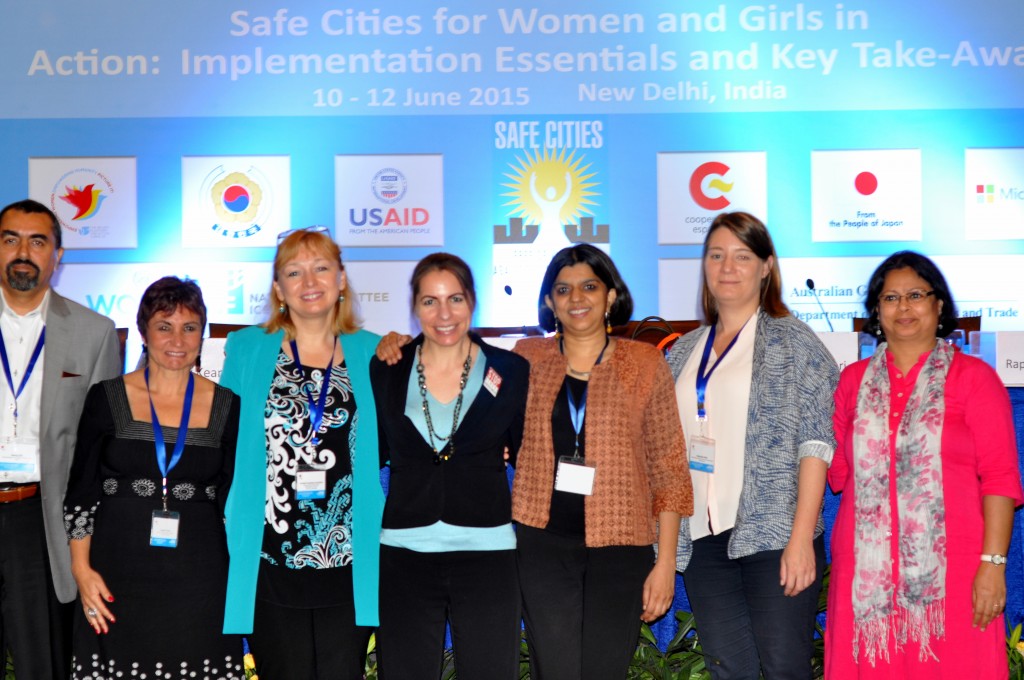 From August – November 2014, she worked as the part-time communications manager for One World Education.
In fall 2014, she did marketing and messaging consulting for the nonprofit Change in Our Lifetime.
In April 2014, the US State Department flew her to Ethiopia to speak to the deans of students and gender equity officers of every college/university in the country.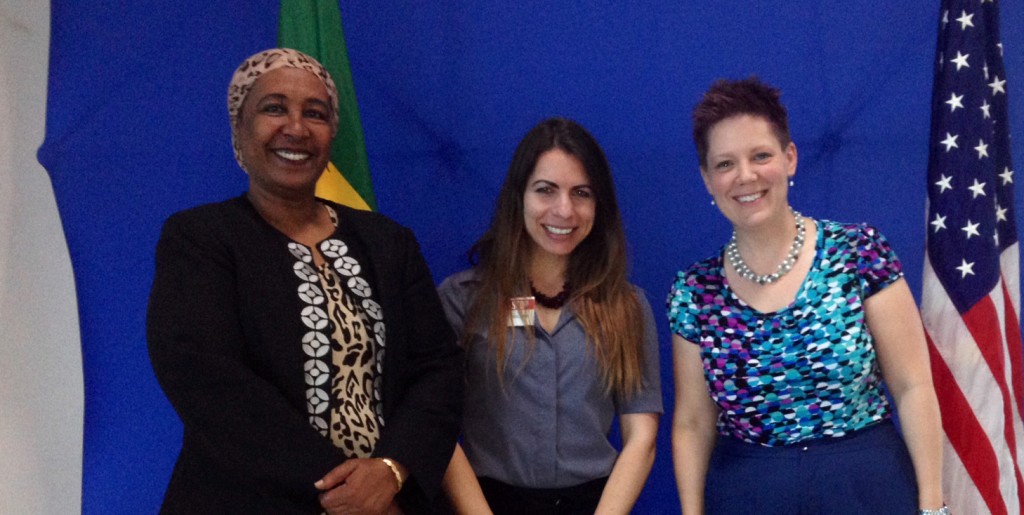 In 2013 she consulted with AAUW to organize a national gender studies symposium for people who teach and are interested in teaching women's studies at the high school level.